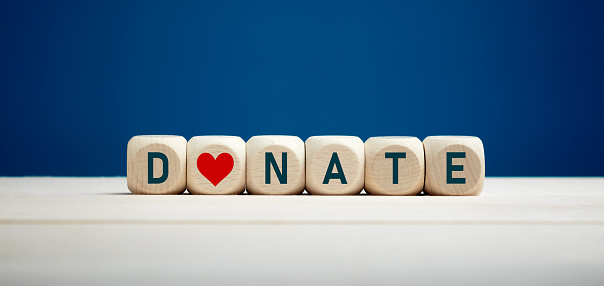 We'll get straight to the point: visitors are always kicking against us using pop-up ads, which we are very aware of how intrusive they are. But this is our only source of income and the bike has to run.
To this end, we decided to try crowdfunding.
We are now looking for money even with the smallest contributions from our valued visitors. Which includes YOU.
We know that most people will ignore this message. However, if Tumundomusical is beneficial to you, consider donating with anything to protect and maintain Tumundomusical.
We currently have the following account available below:
BTC:  …..  3JEsrwvpyncvFL1iECjF36gvPdFgraJNVo

TETHER USDT (TRC20): …..   TH8MXQ94tkr5RQe29BbNUJEiPi1gfGM2hp

ETHEREUM: ……   0x012dc897AdDe43905071ec76B104cFD5C38C9C79